Sin City Halloween inducts iconic individuals for their contributions to Horror Genres.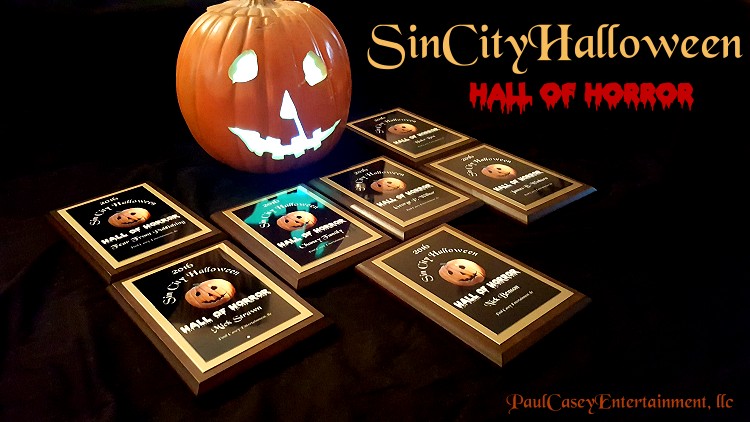 2021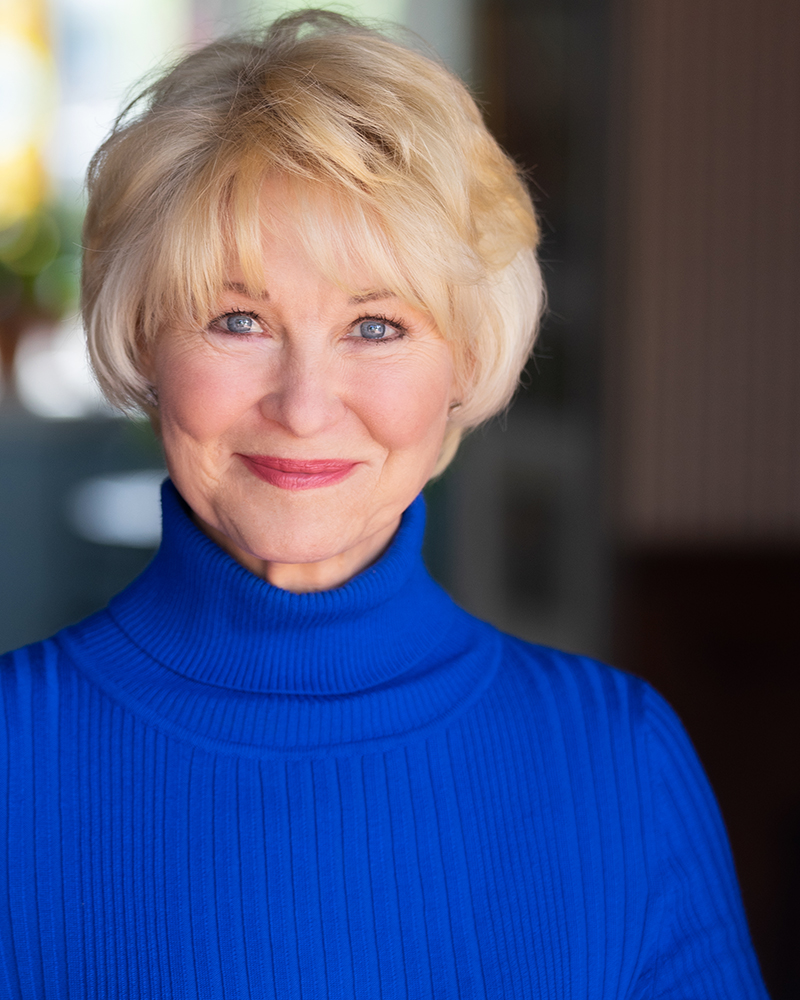 Dee Wallace – The Howling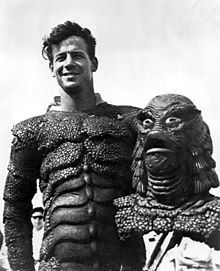 Ricou Browning – Creature from the Black Lagoon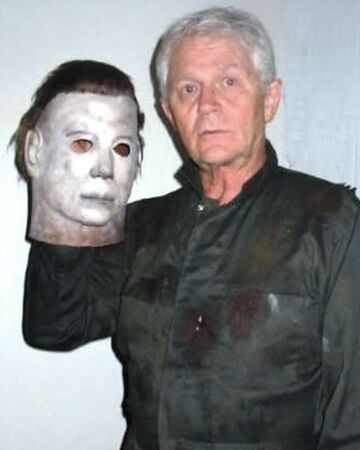 Dick Warlock – Halloween II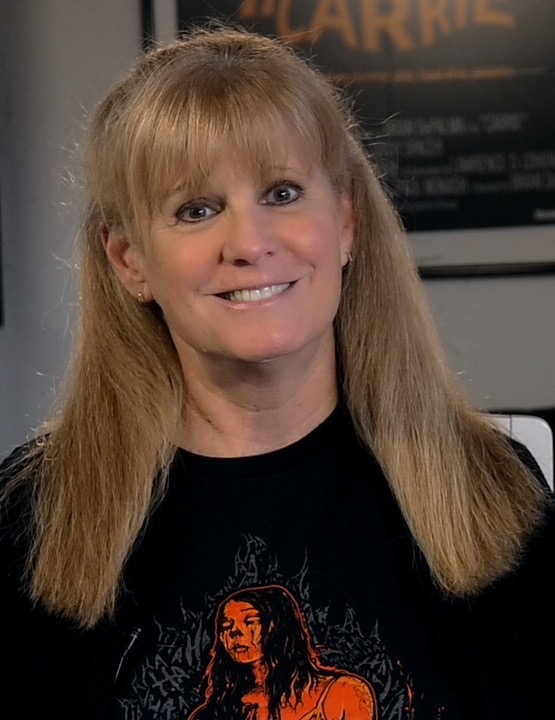 PJ Soles – Halloween 1978
---
BELA LUGOSI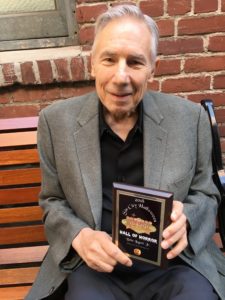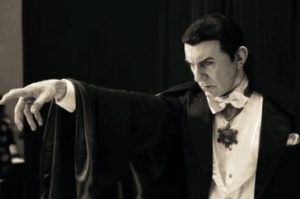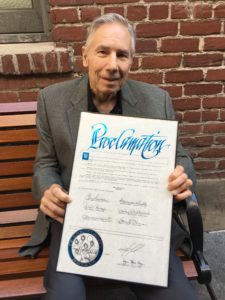 Born near the western border of Transylvania in 1882, Bela Lugosi is famous for portraying Count Dracula in the 1931 film, and for numerous continuing roles in horror films that defined the era.
---
John Carpenter – Master of Horror
HALLOWEEN, THE FOG, CHRISTINE, ESCAPE FROM NEW YORK, VAMPIRES, THE THING, GHOSTS OF MARS, ESCAPE FROM L.A. BIG TROUBLE IN LITTLE CHINA.
---
Boris Karloff – King of Horror 
FRANKENSTEIN, BRIDE OF FRANKENSTEIN, THE MUMMY and more 170 films and TV appearances.
---
Lon Chaney, LON CHANEY JR.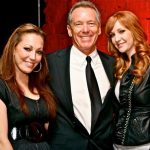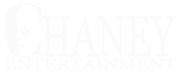 Lon Chaney starred in legendary silent horror films such as The Hunchback of Notre Dame. Lon Chaney Jr, his son, played horror icons like the Wolf Man. Chaney Entertainment, Inc. was formed in 1992 to preserve and perpetuate the Chaney Family history.
---
James Winburn aka MICHAEL MYERS
George P Wilbur aka MICHAEL MYERS
Jeffrey Reddick American screenwriter and film director, best known for creating the Final Destination franchise.
Bryn Hammond Bestselling author of "Case for Murder: Brittany Murphy Files"
Nick Benson Special effects for A Nightmare on Elm Street 4, Tremors, Night of the Demons
Mick Strawn Art director on Nightmare 3, production designer on Nightmare 4, special effects on Buffy the Vampire Slayer (TV series), Hercules (TV series)

 

Blake Best Author of "Razor's Edge" (Freddy Krueger origin novel) and "The Within."
Douglas J. Stewart Special effects, textile art, specialty costumes and makeup for Thor: Ragnarok, X-Men: Apocalypse, 10 Cloverfield Lane, The Chronicles of Riddick
---
Sin City Halloween is honored to recognize these iconic individuals for their contributions to the entertainment community of Las Vegas, Nevada.
Sin City Halloween Hall of Horror commemorates greatness and celebrates these legends for their imprint on media history.
---